Around Condom, in the Gers countryside, many visits to tourist, historical and cultural sites are available to your curiosity.
Here is a non-exhaustive list :
La cathédrale, les cloîtres, circuit hôtels particuliers XVII et XVIIIème.
Musée de l'Armagnac à Condom.
Croisière, location de bateau sans permis, pédalo, canoé/kayak sur La Baise.
Larressingle, le plus petit village fortifié de France.
Fources, unique bastide ronde du Sud-Ouest et son château.
Abbaye de Flaran, abbaye cistercienne, centre culturel du Gers avec activités pour les petits et les grands, L'extraordinaire Collection Simonov.
La Collégiale de La Romieu et son village, patrimoine mondial de l'Unesco.
Montréal du Gers et Séviac, villa gallo-romaine exceptionnelle.
Mouchan et son église romane remarquable.
Route des villages perchés : St Orens Pouy Petit, Maignaut Tauzia, Blaziert, Mas d'Auvignon, Terraube, Lectoure, Marsolan.
St Puy et le château de Monluc , berceau du Pousse-Rapière.
Le Trésor d'Eauze, important trésor Gallo-romain du IIIème siècle
la Domus d'Eauze, centre d'interprétation pédagogique et site gallo-romain.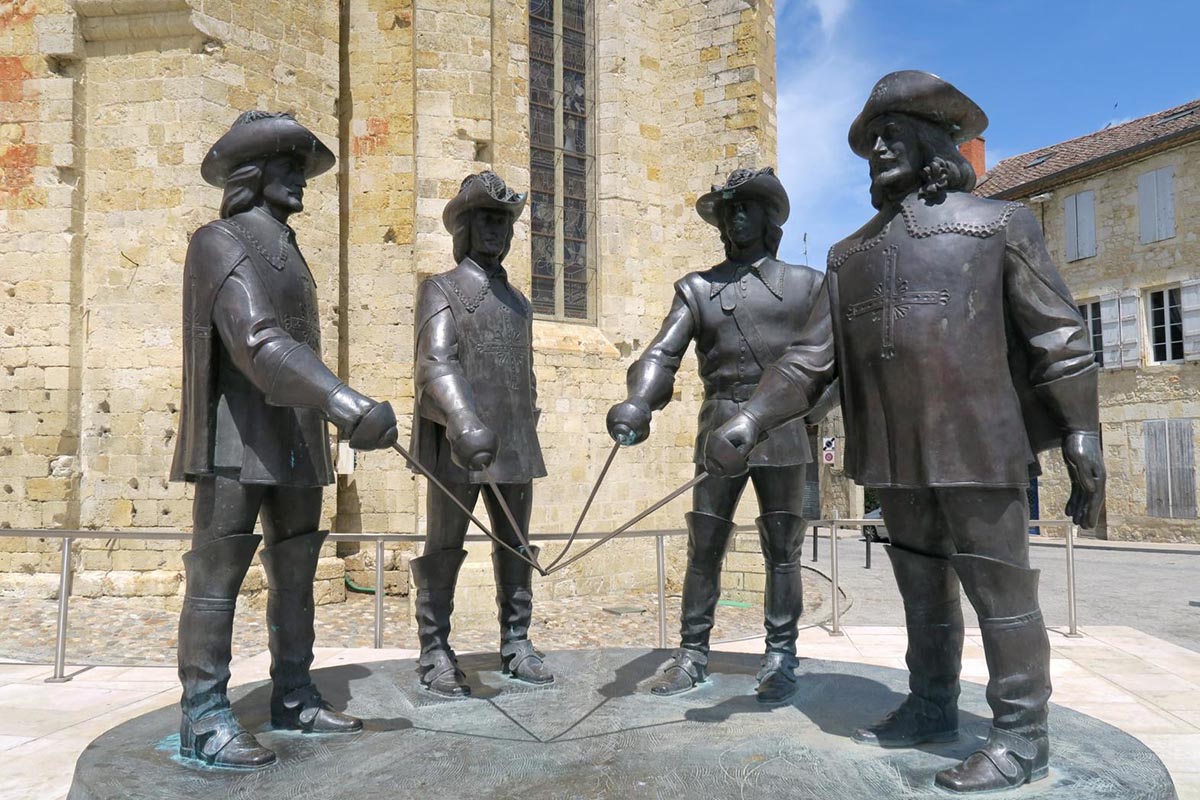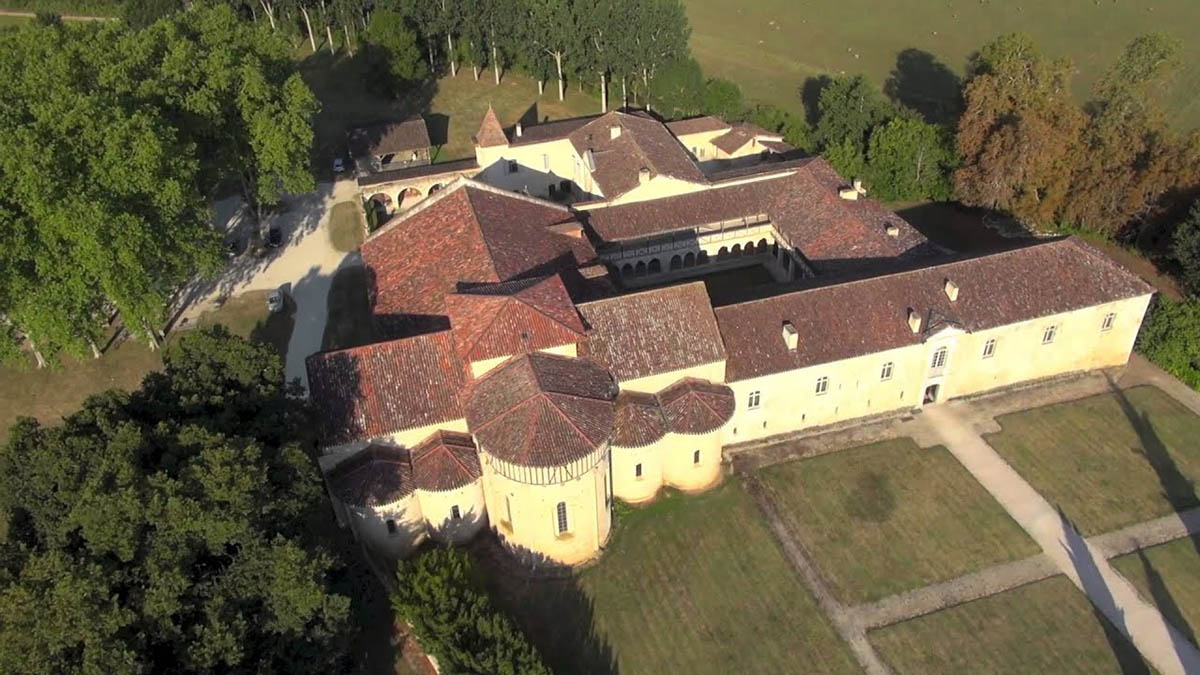 Your English is better than my French, Eric Kirchman (02/2023)
Food & Sens, Automne 2022 (09/2022)
The Sunday Times, Automne 2022 (09/2022)
L'Auto-Journal, Été 2022 (07/2022)
The Guardian Newspaper, Londres (09/2021)
The Times Newspaper, Travel Magazine, Londres (08/2021)
Les adresses de Marie-Dominique Perrin - Automne, 2020
Avis Booking.com : note 9,6
Vidéo Gîtes de France sur les Bruhasses (09/2017)
Côté Gers, Été 2018. Sur la route des Bruhasses
La Dépèche, Les Bruhasses récompensés (01/2018)
The Bayer, Armagnac Spirit Neil Hennessy (12/2017)
Style Campagne, La Ferme aux 2 Tours Sofia Kacem (10/2017)
Food and Travel, That's the Spirit Alex Mead (10/2017)
La Dépêche, Parmi les meilleures chambres d'hôtes de France (01/2017)
Valeurs Actuelles, Tour de France des chambres d'hôtes (05/2016)
Magazine Terre de Vins, Bonnes adresses pour vos vacances (04/2015)
Télématin France 2, Made in France, Marie-Dominique Perrin (10/2014)
Travel Channel Chinois, Hélène a cuisiné avec le Chef du Ritz CarlTon de Beijing (02/2014)
Chambres d'hôtes et Hôtels d'exception par Marie- Dominique Perrin (05/2014)
Vivre en Armagnac Les intérieurs des plus belles demeures viticoles, Geneviève et Daniel Rey (04/2014)
Sud-ouest Mag Guide de l'Été, l'Art de Vivre Gascon (06/2014)
Sud-Ouest Mag, Guide de l'Été, l'Art de Vivre Gascon (06/2014)
PUBLICATIONS IN WHICH OUR GUEST HOUSE IS MENTIONED