Wines of Côtes de Gascogne, Floc de Gascogne and Armagnac
Château de Millet, Family property for 5 generations..
Château de Pellehaut.
Domaine de Chiroulet.
Eau de vie Moonshine. Distillerie d'Escagnan à Eauze.
The Farm of Martin Neuf. Black pigs and ducks raised in the open air.
Production of saffron and jams in Castéra-Verduzan.
Artisanal production of Armagnac croustades in Gondrin.
Lentils and chickpeas from Gers in Lavardens.
Brasserie L'Excuse, traditional beers in Mauvezin.
Brasserie Vaillant Fourquet, traditional beers in Miradoux.
Farm sheep cheese in Fourcès.
Caussens goat cheese.
Organic Mourède Vegetables.
Lectoure's Pastel Blue.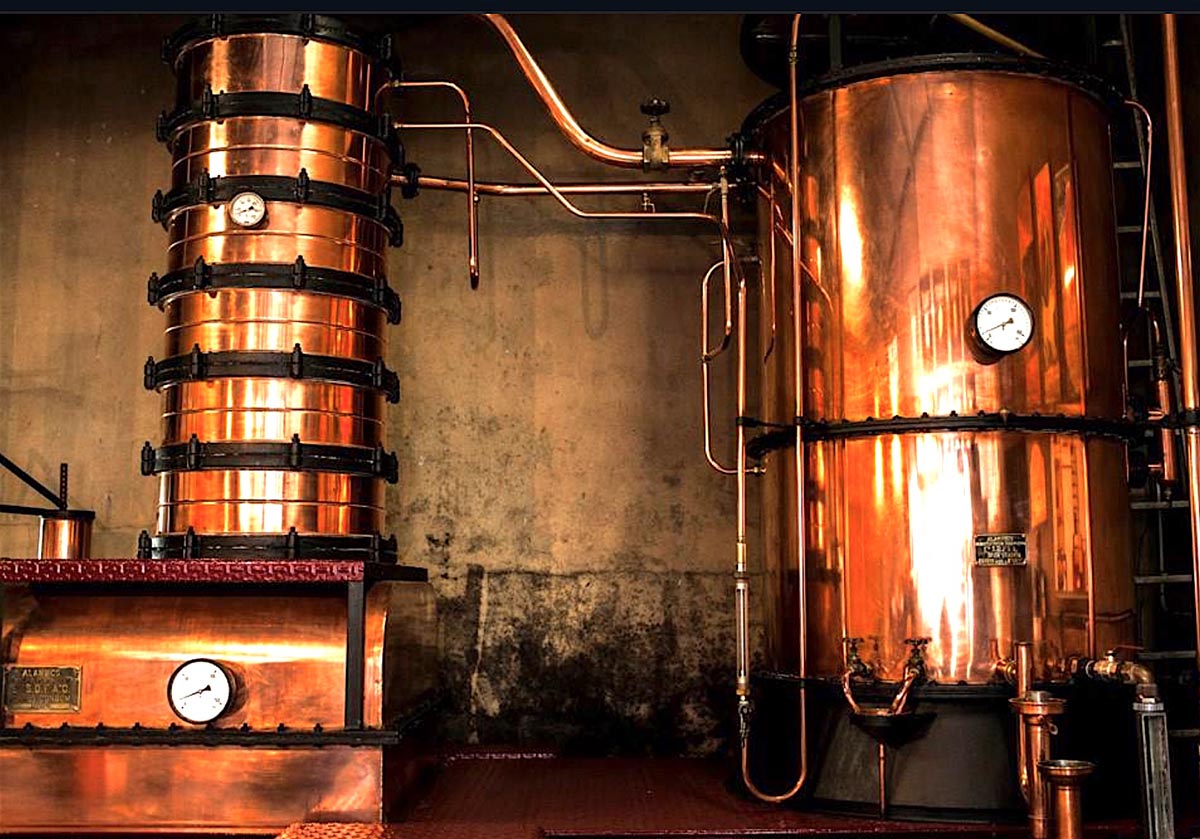 Citrus in Condom, Restaurant of Eric Sampietro.
Taula in Condom.
La Ferme de Flaran in Valence sur Baïse.
Le Sarment in Condom. Pizzeria and traditional menu.
Les Jardins de la Baise in Condom.
L'Origan Pizzéria in Condom.
Le Vieux Pressoir in Caussens.
Auberge de Larressingle.
Chez Vous in Saint-Puy.
Auberge de Fourcès.
Le Pardaillan in Gondrin.
Le Loft Café in Eauze.
Henri IV in Eauze.
La Halle in Jégun.
L'Etape D'Angélique in La Romieu.
Jeff envoie du bois !!!, Bistro in Auch.
Le Daroles in Auch.
La Table d'Oste in Auch.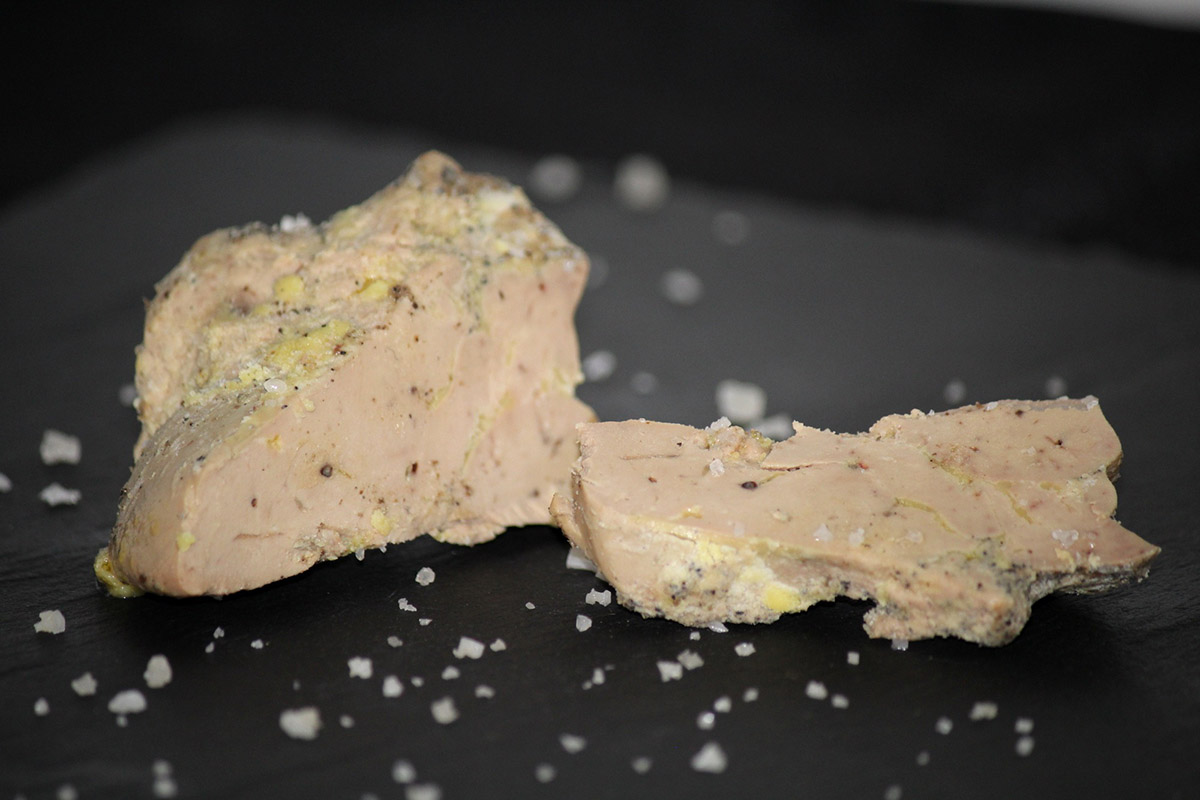 Gascogne Bike Hire, electric bike rental in Montréal du Gers.
Gascogne Navigation in Condom. River cruise on the Baïse.
Adventures on the Baïse by kayak in Beaucaire.
Boat, pedal boat and kayak rental in Condom.
ULM and Glider flights, Herret aerodrome.
Spa treatments or relaxation / body care stay in Lectoure and Castéra-Verduzan.
Horseback riding in Condom.
Golf in Eauze or Fleurance
Driving lessons in Nogaro.
Fishing.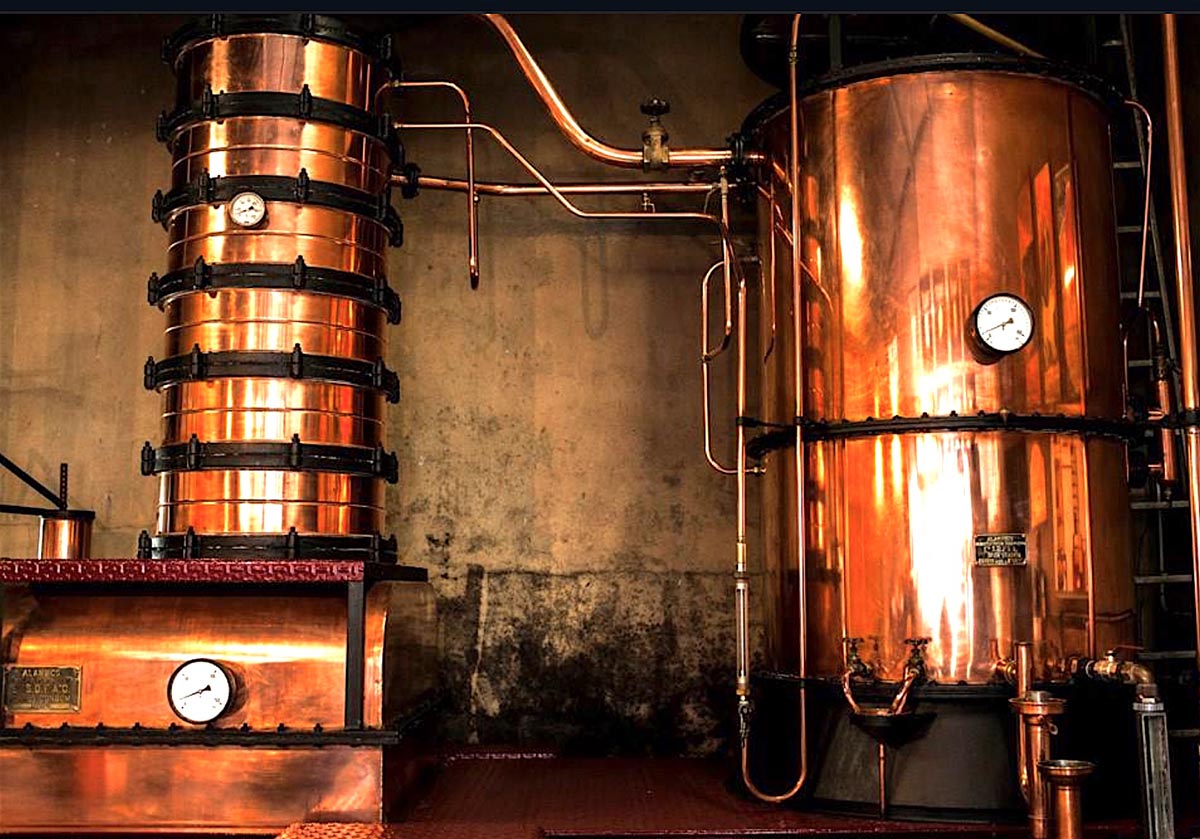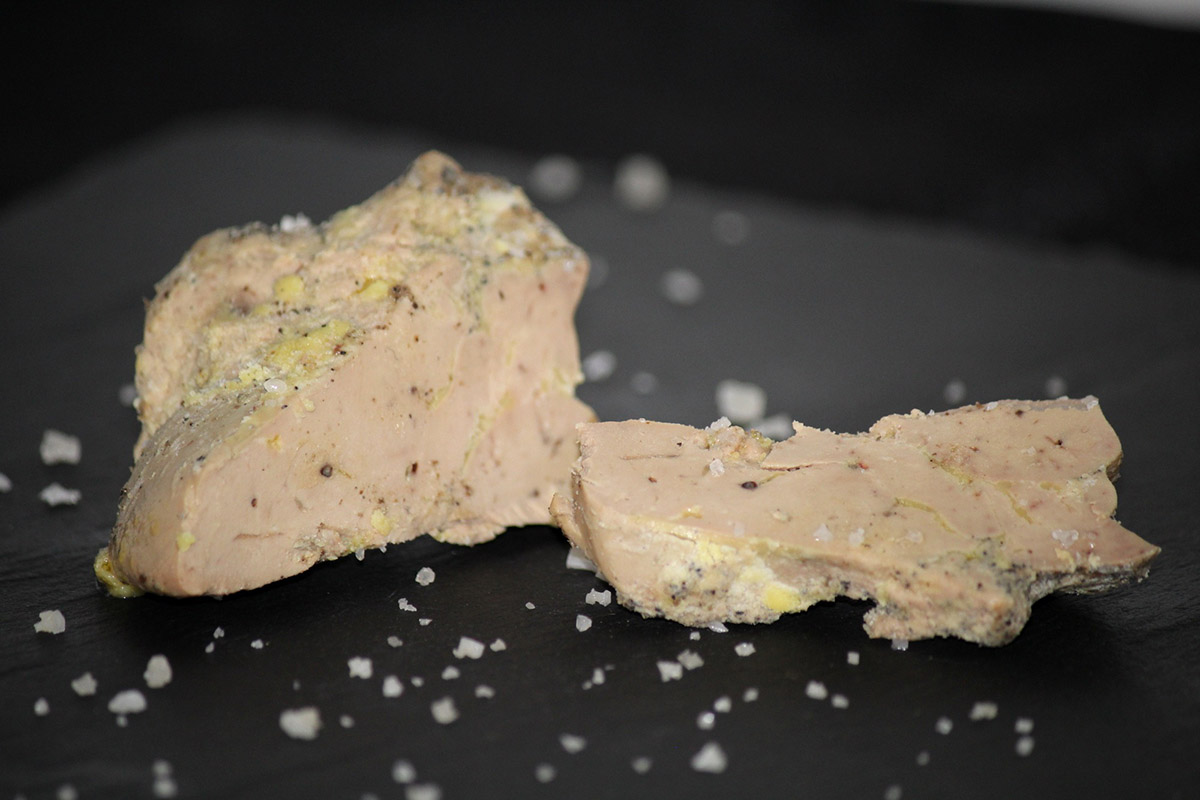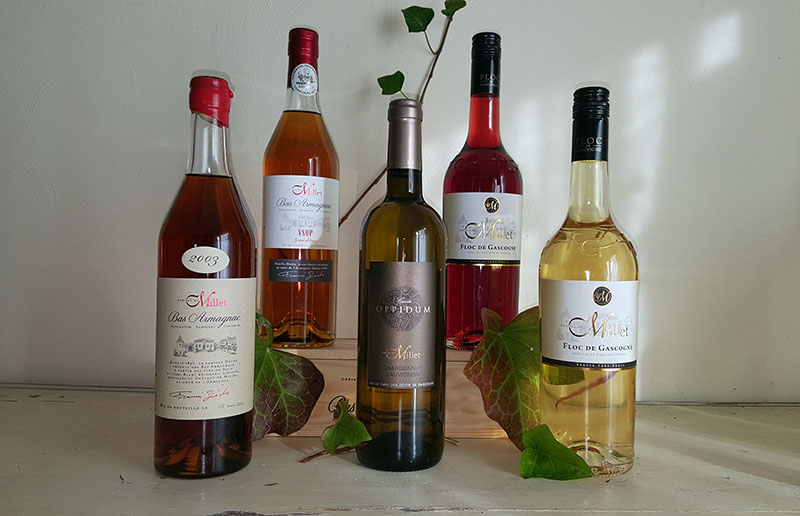 Your English is better than my French, Eric Kirchman (02/2023)
Food & Sens, Automne 2022 (09/2022)
The Sunday Times, Automne 2022 (09/2022)
L'Auto-Journal, Été 2022 (07/2022)
The Guardian Newspaper, Londres (09/2021)
The Times Newspaper, Travel Magazine, Londres (08/2021)
Les adresses de Marie-Dominique Perrin - Automne, 2020
Avis Booking.com : note 9,6
Vidéo Gîtes de France sur les Bruhasses (09/2017)
Côté Gers, Été 2018. Sur la route des Bruhasses
La Dépèche, Les Bruhasses récompensés (01/2018)
The Bayer, Armagnac Spirit Neil Hennessy (12/2017)
Style Campagne, La Ferme aux 2 Tours Sofia Kacem (10/2017)
Food and Travel, That's the Spirit Alex Mead (10/2017)
La Dépêche, Parmi les meilleures chambres d'hôtes de France (01/2017)
Valeurs Actuelles, Tour de France des chambres d'hôtes (05/2016)
Magazine Terre de Vins, Bonnes adresses pour vos vacances (04/2015)
Télématin France 2, Made in France, Marie-Dominique Perrin (10/2014)
Travel Channel Chinois, Hélène a cuisiné avec le Chef du Ritz CarlTon de Beijing (02/2014)
Chambres d'hôtes et Hôtels d'exception par Marie- Dominique Perrin (05/2014)
Vivre en Armagnac Les intérieurs des plus belles demeures viticoles, Geneviève et Daniel Rey (04/2014)
Sud-ouest Mag Guide de l'Été, l'Art de Vivre Gascon (06/2014)
Sud-Ouest Mag, Guide de l'Été, l'Art de Vivre Gascon (06/2014)
PUBLICATIONS IN WHICH OUR GUEST HOUSE IS MENTIONED