Wines of Côtes de Gascogne, Floc de Gascogne et Armagnac: Château de Millet, Château de Pellehaut, Domaine de Chiroulet, Domaine de Herrebouc.
Saffron production in Marolan and Castera-Verduzan
Armagnac Croustade in Gondrin is a local's favorite for dessert.
La Brûlerie de Gascogne à Pujaudran.
Gers Lentils and chickpeas in Lavardens.
Craft beers in l'Isle-Bouzon, Gers.
Farmer sheep's cheese  in Fourcès.
The Pastel workshop at Lectoure.
Black pig cured and fresh meats.
Auberge des Bouviers à Lectoure Bib Gourmand, Coup de coeur.
Le Florida in Castéra Verduzan, One Bib Michelin Guide, Coup de coeur.
Citrus in Condom, Eric Sampietro's restaurant.
La Falène Bleue in Lannepax.
Le Sarment in Condom.
Le Pavé dans la mare.
Le Balcon.
Les Jardins de la Baise in Condom.
L'Auberge de Flaran.
Auberge de Fourcès.
Au vieux Pressoir à Caussens, Traditional cuisine.
Le Pardaillan, Gondrin.
Au vieux Pressoir à Caussens, Traditional cuisine.
Le Loft Café in Eauze.
Henri IV
La vie en rose.
La Halle in Jégun.
L'Etape D'Angélique in La Romieu.
Jeff envoi du bois !!!, Auch.
La Table d'Oste, Auch.
Kayak adventures on the Baïse river in Beaucaire.
Boat rental, pédalo, et canoe/kayak rentals in Condom on the river.
Flights in ULM.(Microlights)
Hot-air balloons flights in Lectoure and Lagraulet.
Water spas or relaxation/body-care in the health resort of Lectoure or Castéra-Verduzan
Horse riding near Condom.
Golf in Eauze or Fleurance.
Car driving experience on the race car track in Nogaro.
Amusement park in Agen.
Pool and slides in Condom and Gondrin.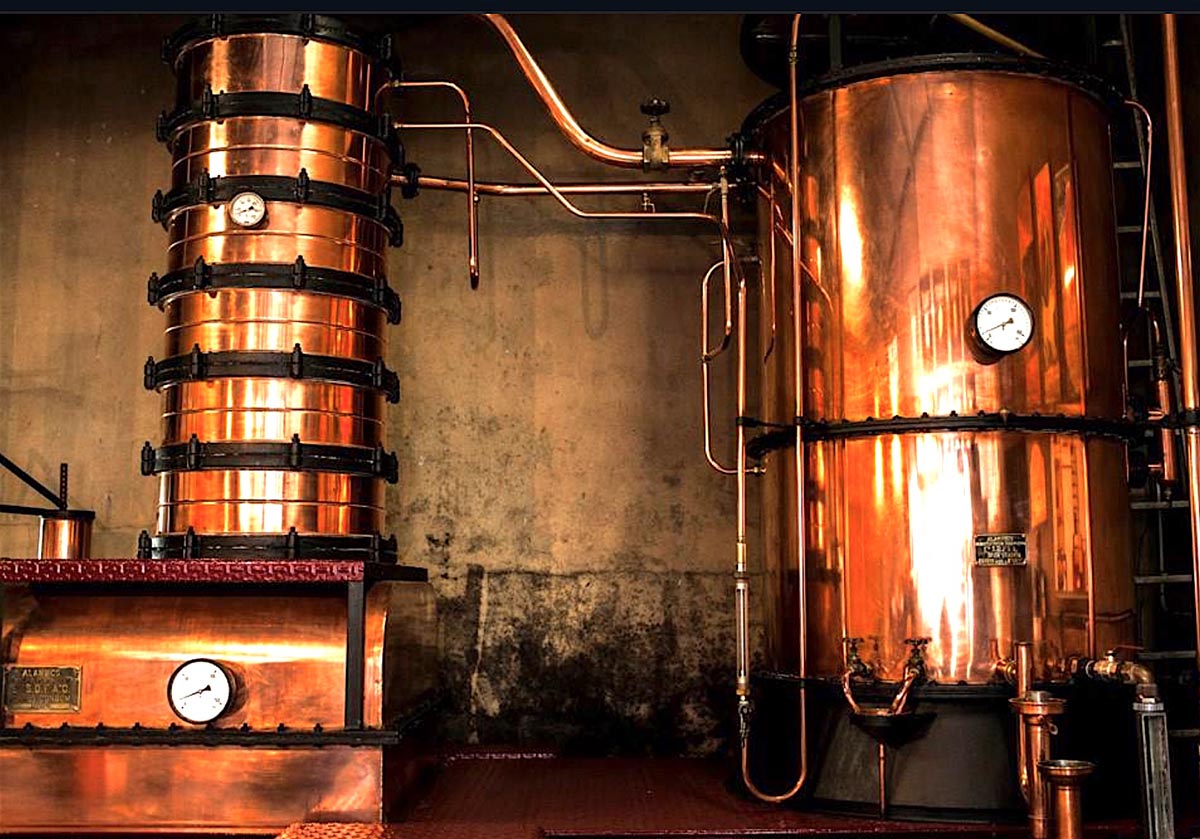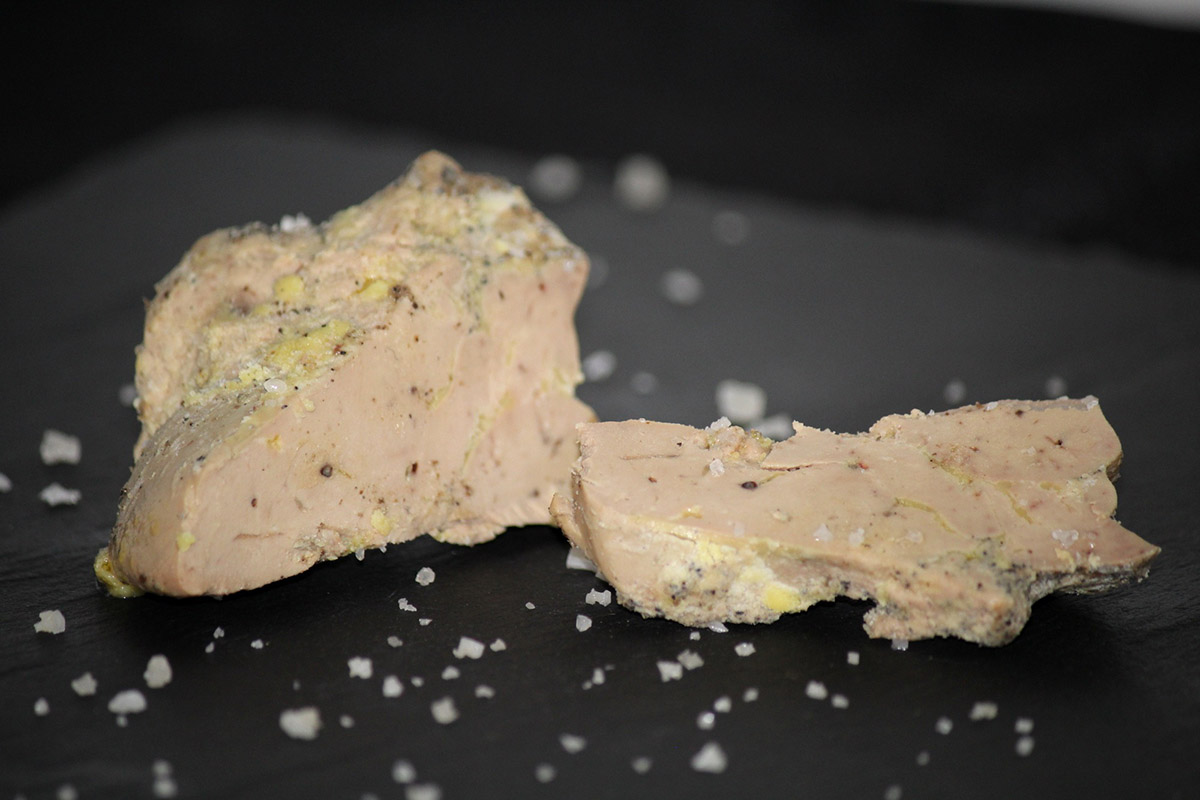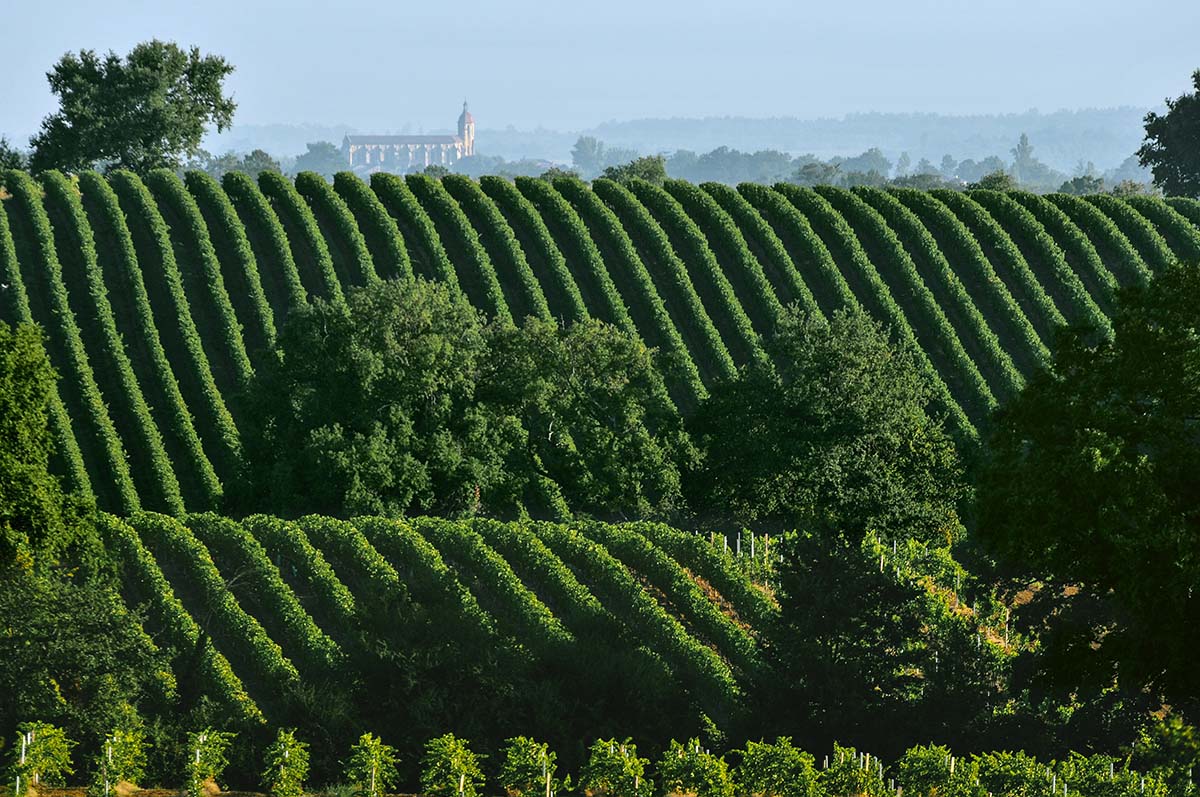 The Guardian Newspaper, Londres (09/2021)
The Times Newspaper, Travel Magazine, Londres (08/2021)
Les adresses de Marie-Dominique Perrin - Automne, 2020
Booking.com, Avis note 9,8
Côté Gers, Été 2018. Sur la route des Bruhasses
La Dépèche, Les Bruhasses récompensés (01/2018)
The Bayer, Armagnac Spirit Neil Hennessy (12/2017)
Style Campagne, La Ferme aux 2 Tours Sofia Kacem (10/2017)
Food and Travel, That's the Spirit Alex Mead (10/2017)
La Dépèche, Parmi les meilleures chambres d'hôtes de France (01/2017)
Valeurs Actuelles, Tour de France des chambres d'hôtes (05/2016)
Magazine Terre de Vins, Bonnes adresses pour vos vacances (04/2015)
Télématin France 2, Made in France, Marie-Dominique Perrin (10/2014)
Travel Channel Chinois, Hélène a cuisiné avec le Chef du Ritz CarlTon de Beijing (02/2014)
Chambres d'hôtes et Hôtels d'exception par Marie- Dominique Perrin (05/2014)
Vivre en Armagnac Les intérieurs des plus belles demeures viticoles, Geneviève et Daniel Rey (04/2014)
Sud-ouest Mag Guide de l'Été, l'Art de Vivre Gascon (06/2014)
Sud-Ouest Mag, Guide de l'Été, l'Art de Vivre Gascon (06/2014)